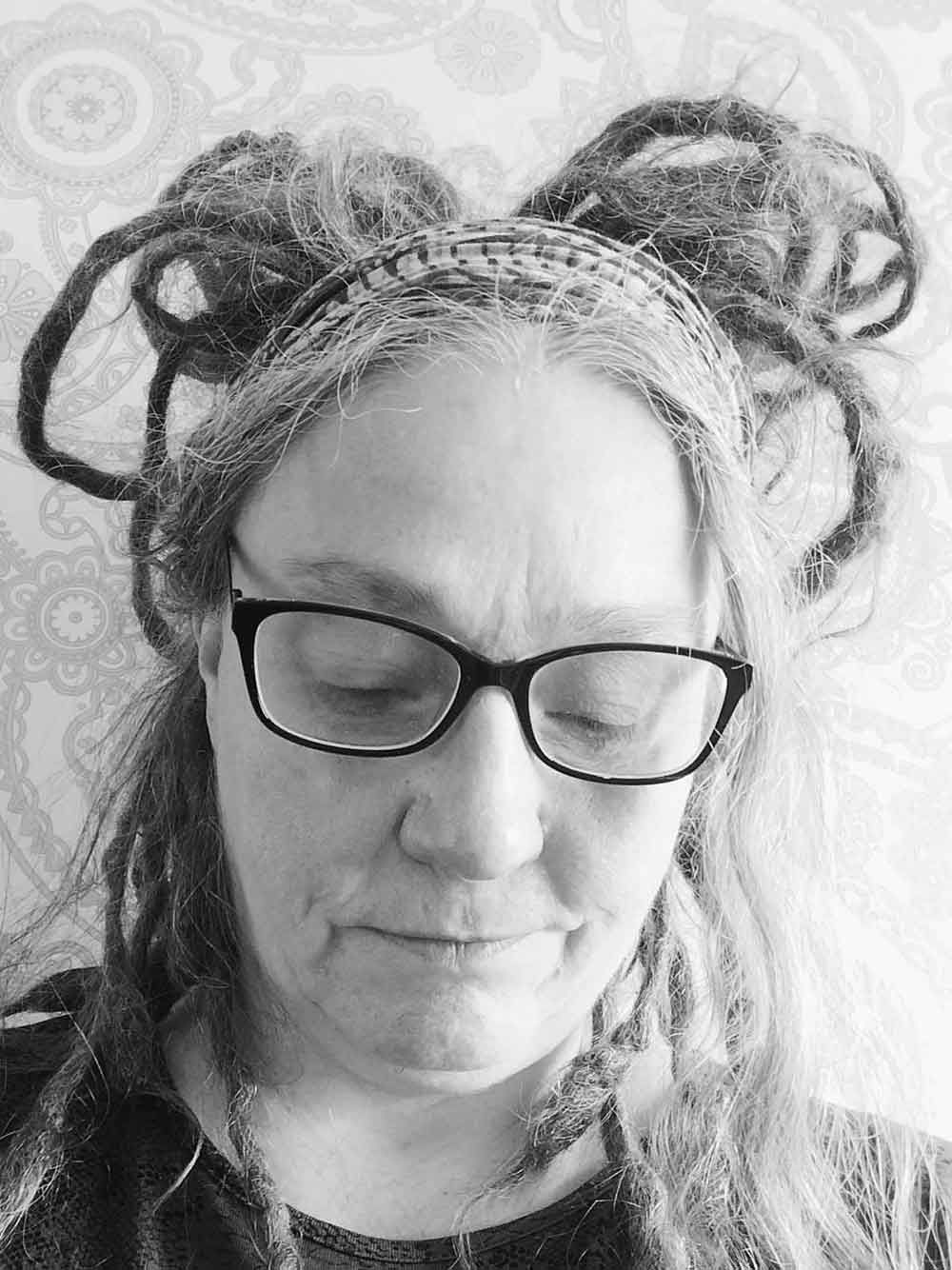 Welcome to my little space on the web. I'm Sara, a designer/maker and love to indulge my obsession for sewing, textile art and all things vintage. I have always had a passion for making. As a young girl I would sit next to my mother as she worked at her sewing machine, enthralled by whatever she made. I dreamed of one day becoming the owner of a creative business.
Professional Qualifications
In 2012 I rekindled my passion for all things fibre and fabric whilst studying for a Contemporary Crafts degree as a mature student. I loved to experiment with unconventional fibres and I immersed myself in the process of heat manipulation on synthetic materials. The seed for the self-designed Textile Flower Sculptures was truly planted.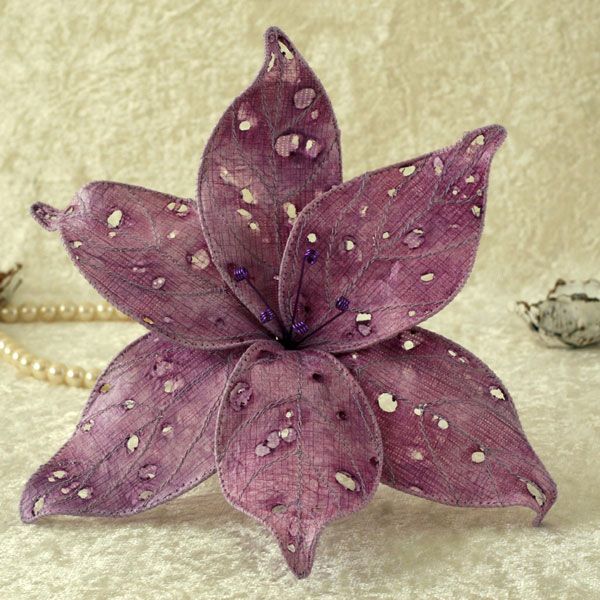 B.A (Hons) in Art & Design
The degree pathed the way for a B.A (Hons) in Art and Design in 2014. I specialized in constructed textiles and graduated with a First Class. For my final show, I created a series of juxtaposed corset forms whilst confronting the feminine ideal. Through textile processes and image transfers taken from photographs accentuating my wrinkles, the properties of Lutradur evolved towards the creation of an abstracted and patch - worked 'skin suit'. The result was a piece entitled '...Like a Lamb to the Slaughter '.
All items are ready to ship in one business day after you have placed your order. Your order will be thoughtfully wrapped, carefully packaged and shipped to you.
All items for delivery in the U.K are sent by Royal Mail and you have the choice at checkout to use first class delivery, second class delivery or upgrade to signed for delivery.
We're sure that you will love your order from Sara Thursfield Textiles but if you don't, returns are welcome within 28 days of placing your initial order.